Andrew Burton of MSC on how 'agritourism' is on the increase, and the rural retailers set to capitalise on it.
It's been a long year – but try and cast your mind back almost 18 months to 1st December 2019, a date where the world thought it knew what the word 'normality' stood for. It was a life of confidence and consistency, with an understanding of processes, regularity and routine.
Here in the UK, like many, we saw what was happening across the world and remained constant, whilst looking over our shoulder to see what was changing.
Throughout February and March 2020, we saw raised concerns relating to a virus that was spreading worldwide and then – you'll remember it vividly – on 23rd March, the UK went into lockdown. Suddenly, the word 'normal' no longer stood for what it had; there was a 'new normal' – one of uncertainty, reaction, hope and new challenges.
As with most countries, we saw an immediate impact throughout the UK, with businesses shut down and schools closed. Social interaction was fully controlled, and consumer habits changed overnight. Gone were the regular visits to the supermarkets for a daily shop. Gone were the chances of popping into a coffee shop for a flat white. Gone were the daily activities everyone enjoyed doing – now we'd say that we took them for granted – and here was the start of a period of change.
As we look ahead to what we hope is a post COVID-19 era, I believe that we are have another opportunity to reflect and look at a fresh start. This is the perfect time to take a look at the garden centre and farm shop industries in a diversifying perspective.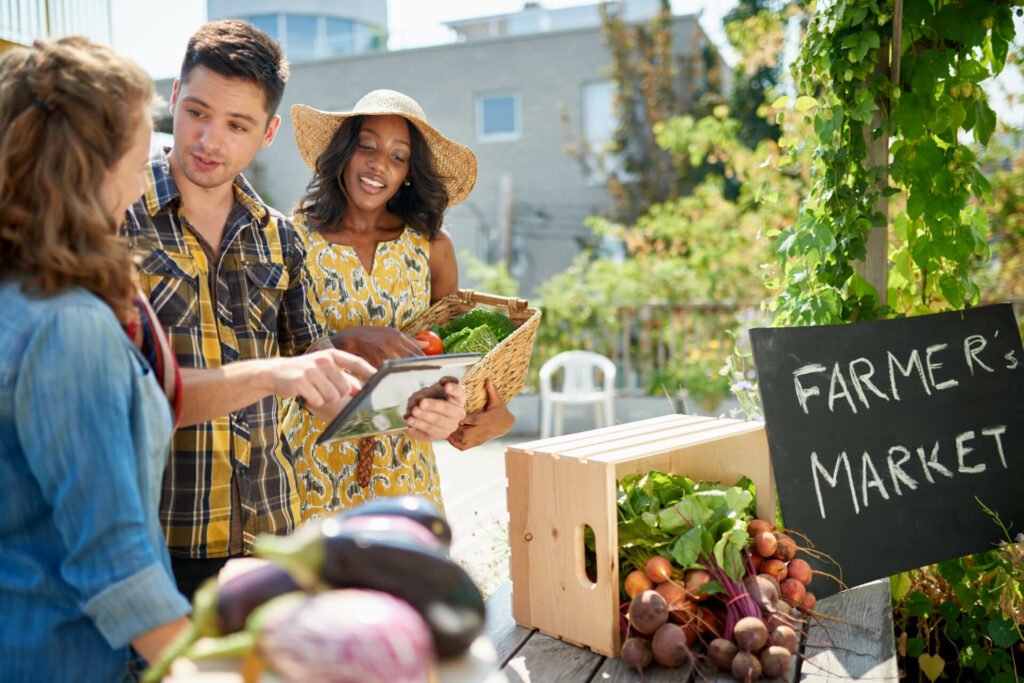 Throughout 2020, I worked with owners and management from both industries both UK-wide and globally, supporting them with their challenges, listening to their success strategies and understanding what their future outlook is. I found there was a lot we could learn from each other, and it is clear to me that in the UK, these two retail industries are on a forward-thinking journey, which will see them fuse even closer together.
In a world where corporate giants drive their products and brands through alternate retail outlets and online presence, the garden centre and farm shop industries have an alternative tactic driven by independent, entrepreneurial, passionate owners, who create environments that are immersive, entertaining and personal.  Their leadership culture is one which is hands on, exciting, continuously evolving and rewarding.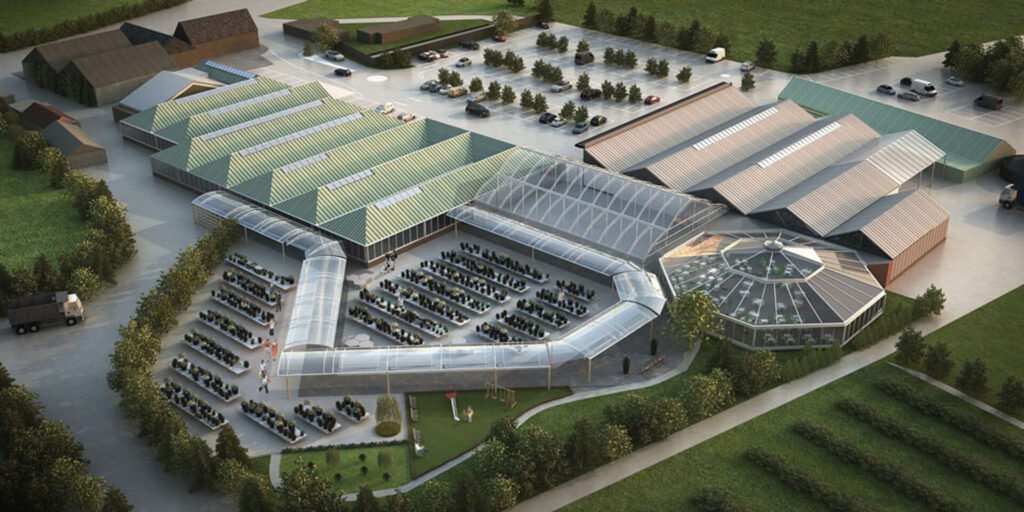 Since the turn of the century, we have seen UK garden centres diversify their propositions significantly to fight the changing world of retail, removing old seasonal stereotypes and opening opportunities for a 12-month shopping experience. Where they could not compete with large corporate retailers on price or convenience, they created destination environments that with pleasing, unique aspects to fit their personality. These changes include the growth of centre restaurants and café, which now represent around 20 per cent of total turnover, and Christmas sales which has seen December become the third busiest month of the year. Coupled with their growth in gift areas, clothing and other product groups, it became clear that the core gardening proposition was only ever part of the attraction.
Over the past decade, we have seen a focus on creating an environment that all age-groups love to visit, and in many cases, UK garden centres have returned to their core beliefs and strengths: primarily gardening and plants.
Other businesses have developed immersive shopping experiences; not only focusing on improving product, displays and ambience, but introducing diverse business models to include visitor attractions such as crazy golf courses, bowling alleys, cinemas and purpose-built events buildings. This allows garden centres to maximise the hidden opportunities of conversion of sales from alternative footfall while securing a big win against large corporates that focus heavily on return on investment or sales per metre.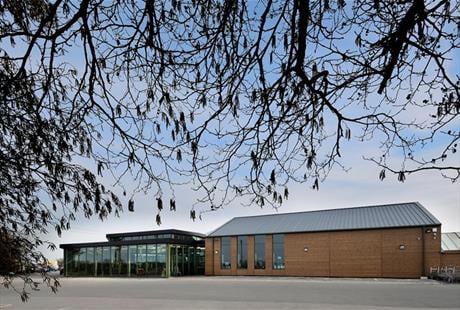 As with garden centres, UK farm shops have shown the same taste for diversification and over the past decade and we have seen the growth of an industry full of personality and entrepreneurial spirit, focused on unique selling points with an immersive shopping experience. As independent businesses, the majority are open in culture to fresh ideas and are great at networking and helping each other.
Pick Your Own is a very unique experience for the UK, as are Santa's Grottos and temporary ice rinks, but these events continue to grow, and the added value businesses put in to them through improved catering, parking and marketing pays dividends. Many garden centres and farm shops are now working on developing events plans and visitor attractions as a core income generator, creating year-round attractions that also support their retail and catering turnover.
UK consumer habits changed dramatically last year, but it has been clear for many years that the high street is struggling and rural businesses are becoming the go-to place for many. What 2020 has done is create the need for large, safe shopping experiences – which both garden centres and farm shops can provide.
The close relationship of the garden centre industry and the farm shop industry is clear to see.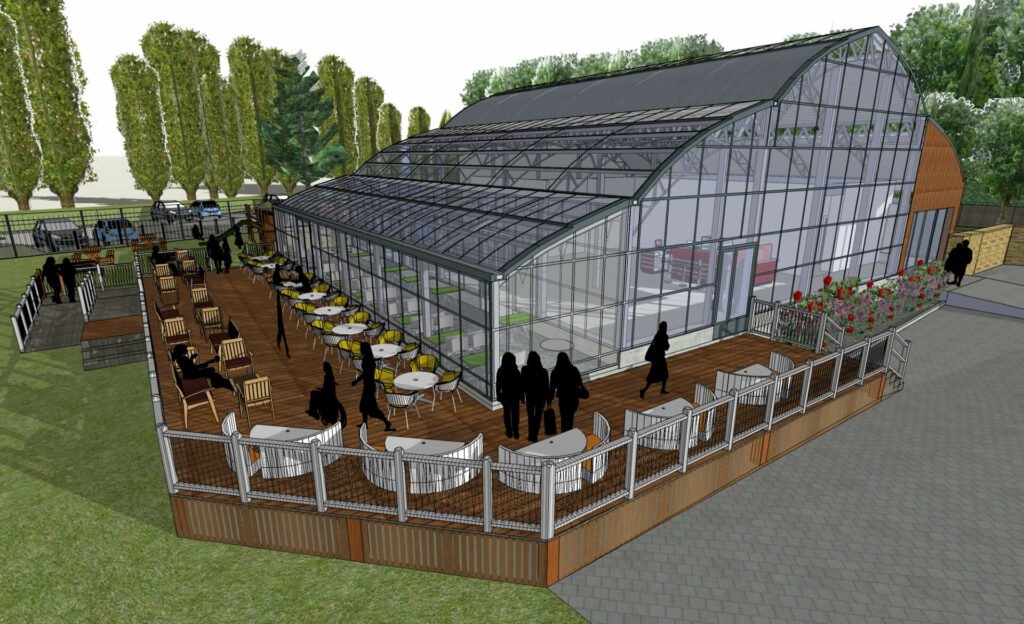 Malcolm Scott Consultants is currently working with numerous clients to design, develop and build retail, catering and events centres across the UK and I feel that we are likely to see this trend continue. These incredibly complementary industries will continue to thrive: The UK's rural businesses are changing, partly through a back-to-basics approach and partly through experience and passion, but they are also evolving; encompassing commercial decision making, learning from each other, increased their emphasis on proposition, improving focus on their team development and taking pride in everything they do.
Whilst there are a number of garden centre/ farm shop hybrids already in place, with such passion behind the businesses involved, I believe that both industries will become increasingly close in the coming years and with these two fantastic industries working in a similar ways and with similar goals, I am sure we will see more of the hybrid shopping environments in the future.
This article is adapted from a piece in the March/April issue of Agritourism Life.