Malcolm Scott Consultants has announced that it has surpassed £50m worth of planning applications since the first national lockdown was imposed on the UK in 2020.
The figure relates to development costs being invested by rural businesses such as garden centres and farm shops as they look to develop their sites.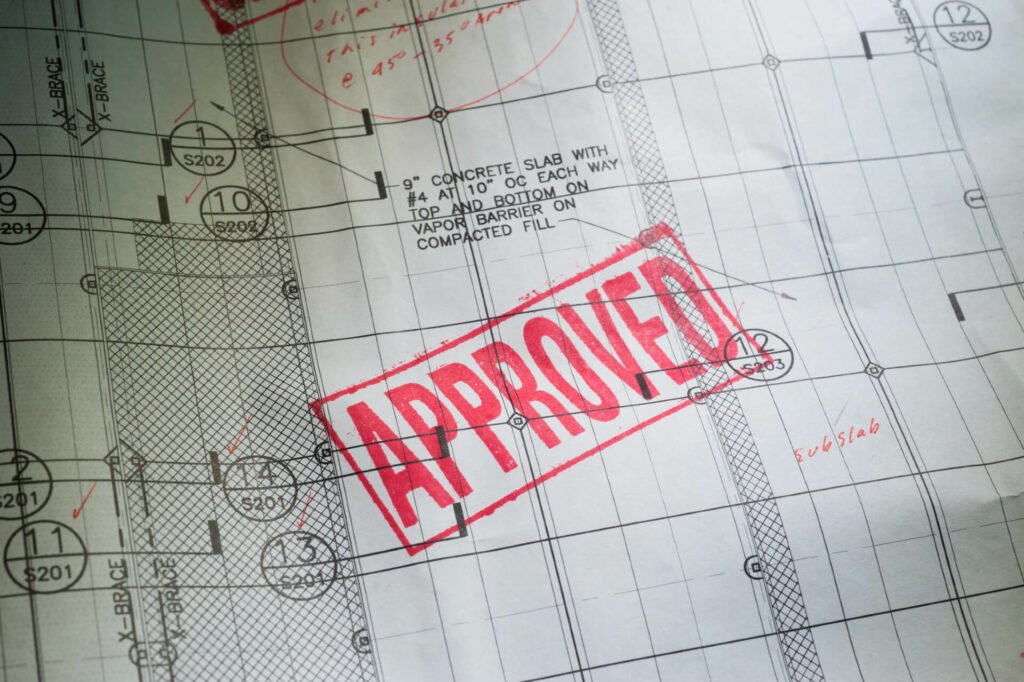 Throughout 2020 and 2021, the government has provided significant town planning support to businesses across the UK, one of the most important of which were changes to class uses in England, which were introduced on September 1st last year.
These put an end to Use Class A1; which applied to garden centres, farm shops and most other retail outlets, and Use class A3; which applied to restaurants, and saw them replaced by the all-embracing Class E, encompassing retail outlets, coffee shops, restaurants, visitor attractions, offices, indoor sport, fitness and recreational facilities, health services and children's day nurseries or creches. Many saw this as a game-changer, with the new use classes having a huge impact on town planning and longer term business development, something they are set to continue to do.
Chris Primett of Malcolm Scott Consultants said: "From the perspective of a garden centre and farm shop, the planning changes provided greater freedom to alter a product and service mix without the need for planning consent.
"This has enabled businesses to revisit and review their overall proposition and site use. Our five-year business planning service, which we link to our town planning service, has seen some significant investment and growth plans in standard and diverse ways throughout our client base."
His colleague Andrew Burton continued: "The fact that we have submitted so many planning applications since the UK entered its first lockdown means that our clients are ploughing over £50m worth of investment into industry growth. To me, it shows me that there is a strong belief in the future growth of the garden centre and farm shop industries.
"Alongside this town planning support, both sectors have thrived, with the focus being on local community and product, working in tandem with spacious, safe shopping environments which can help to become real drivers of turnover. We have also seen the emergence of agritourism, with sites focused on destination visitors as a key factor for the future.
"We have seen many owners focus on the day-to-day needs of their business, which is understandable – however we have also seen owners focus on long-term strategy as a priority, which has created the town planning work. I can see many of our garden centre and farm shop businesses considering strategic development in the months ahead and they know that thanks to the size of our business and the resource within it, we can provide the essential support they need."
A key factor in the amount of work Malcolm Scott Consultants has been instructed to undertake has been the fact that the business offers a full range of services, building on its core town planning and long-term strategic business planning work, they also offer lead expertise in operational needs for their clients.
Through the business' sister company Harris Lamb, Malcolm Scott Consultants also offer expert advice for business and land owners which include ecology, business rating and land development. The additional services have proved a huge benefit to clients, ensuring all aspects of a business are considered.
Andrew added: "I feel that now is the time for business owners to review their longer-term proposition, and often a fresh pair of eyes helps – especially after a challenging 18 months where some businesses simply haven't had the time to think strategically and also not been able to network as they used to.
"We see lots of businesses developing across all retail areas, and anyone who isn't thinking ahead may find it hard to keep the pace in the future."