Laylocks Garden Centre in Worcestershire has secured planning permission to increase its retail area, allowing the business to offer a wider choice to customers and increase its turnover.
Malcolm Scott Consultants was instructed by the centre's owners to provide support in developing a business strategy and proposals to enable the centre to increase its shop, undercover and plant canopy space in order to showcase a wider product range, and to create a clear route through the sales area to support the overall customer proposition and enhance its customers' experience.  
The team submitted a planning application for a 450m² shop extension, to include an extension to open sided canopy and the demolition of a covered walkway, and an extension to the car park to provide an additional seven car parking spaces. The application was approved by Malvern Hills District Council.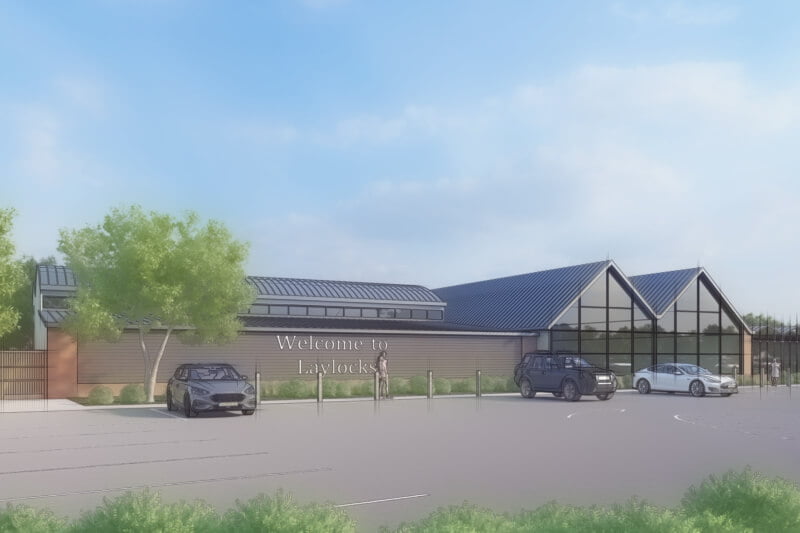 Andrew Burton, of Malcolm Scott Consultants, said: "This retail extension is a really good example of how proactive businesses are focused on providing facilities to meet customer demand.  We worked closely with Hannah Warr, and found her passion and vision very inspiring. We thoroughly enjoyed hearing her aims to take her business forward, whilst also being very focused on the customer needs.
"This retail extension allows the garden centre to increase its product range throughout the garden centre, and has the potential to support development of its restaurant by freeing up space that the restaurant needs.
"The extended plant canopy also offers customers a wider range of goods and supports year-round shopping, and as seasons and customer needs change, this can be adapted to meet them," he added.
Hannah Warr, Director of Laylocks, said: "The past two years have been a time of change and reflection across the garden centre sector, and following the development of our seasonal building in 2020 we are now looking to expand the garden centre further to improve o facilities and range in order to offer our customers more and enhance their experience as we look to the future." 
Laylocks Garden Centre currently employs 31  staff, and intends to increase this further over the next 18 months as it moves forward with its plans.