Willowbrook garden centre, Bromsgrove, has had its planning application for a proposed development for the erection of a canopy with a retractable roof and the retention of an ancillary cafe terrace seating area approved by Bromsgrove District County Council.
Andrew Burton of Malcolm Scott Consultants said: "The proposed catering development at Willowbrook has been put forward in response to the changing nature of catering that has occurred over the past couple of years. In a world where more and more customers buying trends are changing in a garden centre's catering and retail facility, improving the customers shopping experience is an essential way of attracting customers to the site.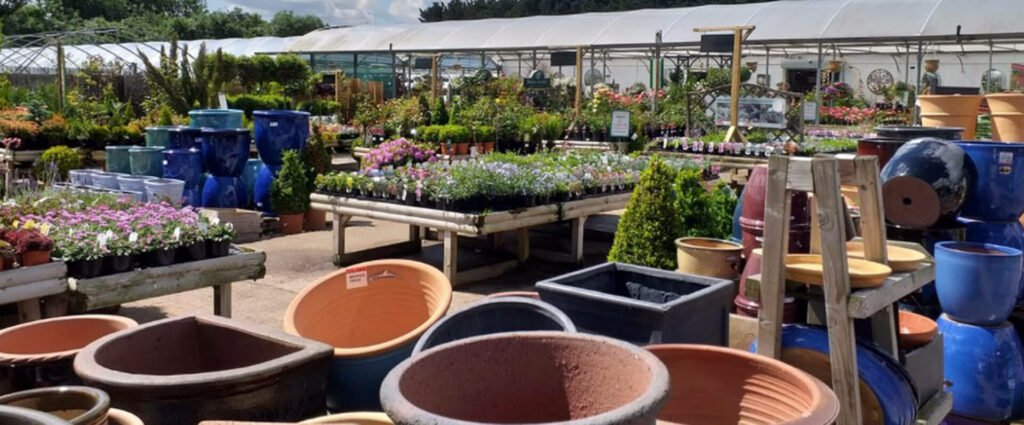 "If customers are discouraged from visiting during inclement weather, it will have an adverse impact upon trade, and these approved developments allow Willowbrook to provide an improved facility to their customers.
"With regard to the new canopy, it is necessary to provide a degree of protection from inclement weather, and as we know, in catering areas, customers wish to have a choice as to whether they sit inside to eat or sit outside in the fresh air. Due to covid, outdoor seating has been a big factor in catering performance in our garden centres."
Simon Reynolds, owner at Willowbrook garden centre added "This extension gives us a something that enables our customers to enjoy visiting us all year around, so when it is raining our customers can stay dry and when the sun is shining they can enjoy it.
"The café undercover outdoor seating is such a positive aspect for our customers giving them a sense of safety in a great environment. This development is all about our fantastic customer base, and this gives them what they need."
Andrew added: "We have acted for many of the large garden centre developments in the Green Belt over the last 30 years, and in some cases brand new garden centres within the Green Belt. We also act for smaller garden centres such as Willowbrook.
"Any successful permission involves a very careful assessment of the advantages such a development could bring to the Local Authority, and also amongst other things, assessments for how it can support the local community and business. This permission shows that gaining planning permission in the Green Belt is possible, and garden centres and farm shops should investigate their potential without the fear of the Green Belt holding them back."