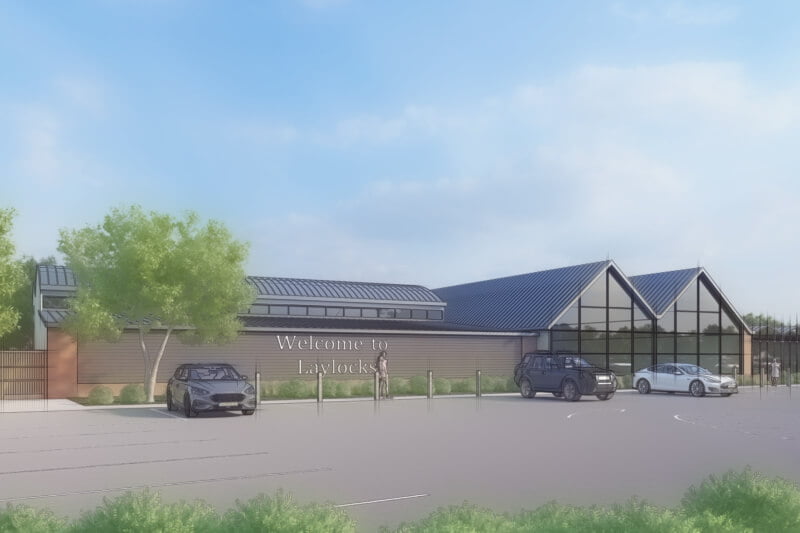 The economy creates challenge and also creates the need for many businesses to diversify and review what they do, how they do it and why they do what they do!
When diversifying, before starting any new process or entrepreneurial development it is essential to consider, in depth, what the feasible and realistic likelihood of success could be.
Ultimately, it needs to be done in order to help you make a decision whether the project is viable or not worth pursuing.
Different businesses require different levels of study, and understanding this can help you to manage costs prior any large scale capital expenditure is invested. An industry expert can help to save you significant costs.
A good feasibility study can not only help to identify opportunities and challenges, it can also help businesses to identify specific objectives and aims, and also help therefore with strategies and decision making.
A feasibility study should assess:
Team strength – do you have the correct team in place and the correct commitment for the development to succeed?
Economy – Ultimately, could the scheme deliver required return on investment?
Alternatives – Have all options and alternative or additional opportunities been investigated and considered?
Changing world – Are you using up to date industry data as benchmarking standards to support feasibility feedback?
Equipment and technology – do you have the equipment, resources and the team capability to successfully manage the project?
Planning – will the project likely be able to gain planning success and comply with any legislative or regulatory requirement?
Are you aware of changes in local and national competition?
We work with a range of garden centres and farm shops across the UK. Please contact us for more information if you are considering developing.