Work is progressing well to develop a new retail area at The Old Well Garden Centre in Uffculme, Devon. This development supports the business in improving its customer experience with extensions to the site's retail area and car park.
The Old Well Garden Centre worked with Malcolm Scott Consultants to develop a site plan and strategy, and to secure permission to undertake the changes at the site to help the centre adapt and evolve in response to changing consumer needs, to improve its product proposition and react to the ongoing competitive retail channels.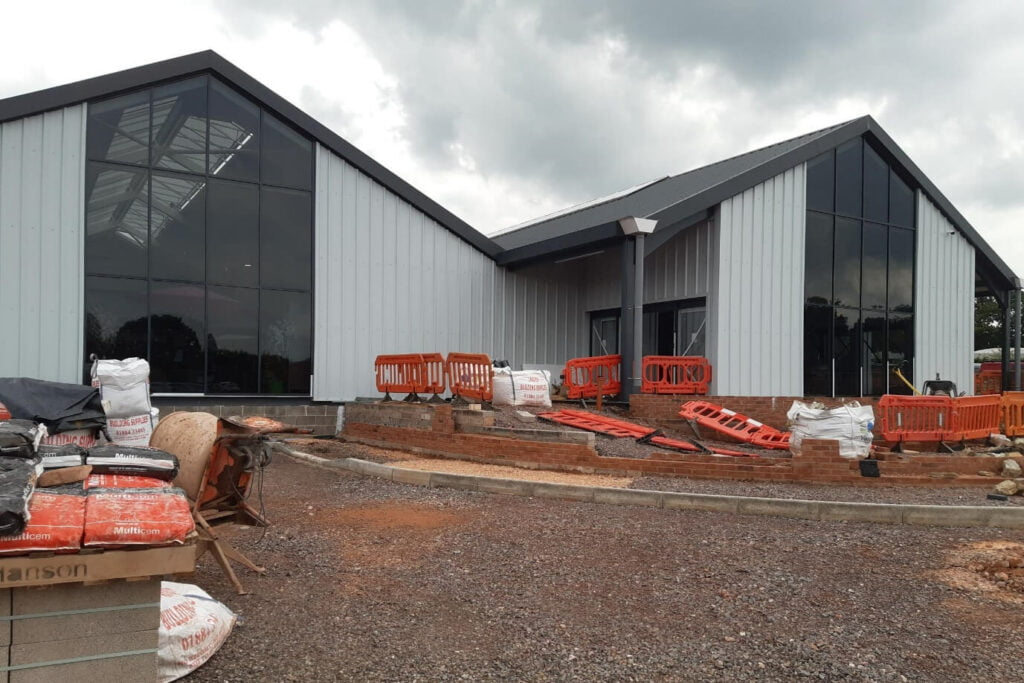 Plans were submitted to, and approved by, Mid Devon District Council to increase the area of new covered retail space at the site by 1376 square metres to encompass the erection of a garden sales area, a new warehouse building, alterations to existing garden centre and the creation of new access on to the B3181.
There was also an application and approval for the change of use of land for the creation of public parking area and new commercial vehicle access and turning area.
Work is progressing well, with construction expected be completed by the winter, in order to capitalise on the key garden centre Christmas sales period.
Andrew Burton, of Malcolm Scott Consultants, said: "The structure of the garden centre retail sector in the UK has changed over the past 10 years, and in particular over the past year, mainly affected by Covid, and more recently, the economy, but also by the longer-term online competition changes we have seen.
"Family owned, independent garden centres, such as The Old Well are able to adapt and evolve in response to both changing consumer needs and changing retail channels, but they need the space and range to do this. In the case of The Old Well Garden Centre, there was a really strong plant offer in the garden centre already, but the site's undercover heated areas limited their opportunity to offer customers more.
"These developments will address and support this. The Old Well Garden Centre has been assessing its retail operation and the last six months has brought into focus the need to address those parts of the business which can give customers more reasons to visit, and these changes will complement the centre's fantastic plant and gardening range."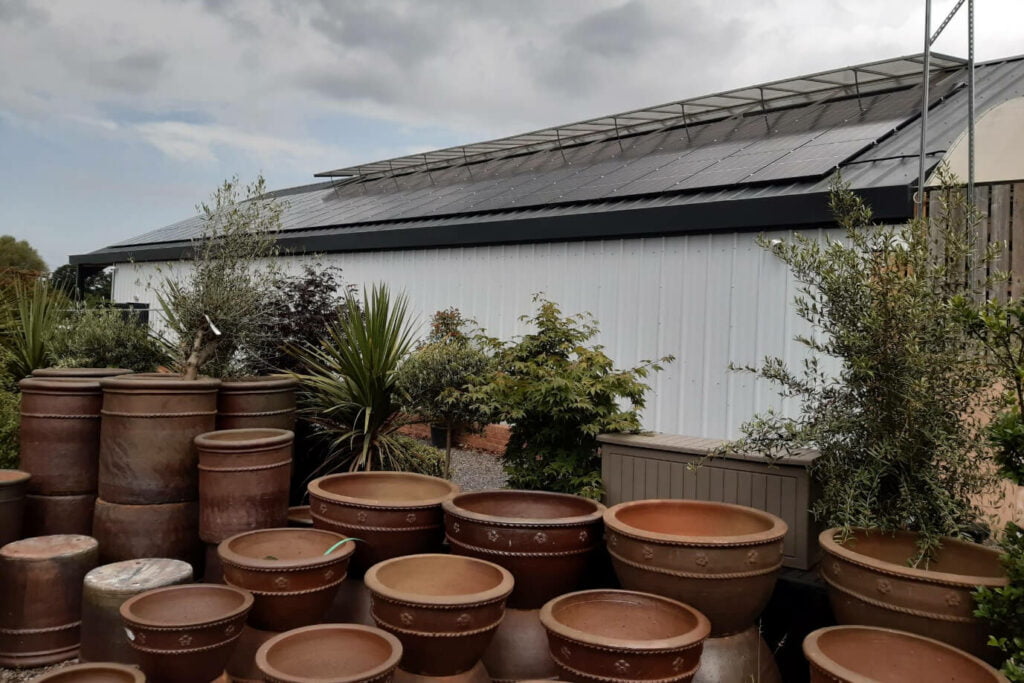 The centre hopes that the enhanced range and size will lead to customers spending longer on site to explore the increased proposition.
Robert Lamyman, Director of the Old Well Garden Centre said: "Over the last 40 years our centre has evolved and grown, but the sector now faces more challenges than ever, so it is vital that we rise to meet them and continue to make The Old Well a success. It has been a substantial investment for the business, but being in it for the long haul makes me feel confident that we can ride out the current storms and be in a very good position when things even out again.
"It's been great to use as far as possible local contractors and builders, but credit to NewSpan who installed the main structure on time and on budget. We are looking forward to having the building fully operational to give our customers a fantastic shopping experience."