Creating a large destination garden centre
With a strong background in farming and retail, Scott saw the opportunity to create a large destination garden centre, offering a full range of gardening, plants, furniture and giftware, supported by the established pet and equestrian offer which Scott owns, branded as Animall.
Over the winter two purpose-built canopies were built connected to the existing buildings, providing a larger undercover space for outdoor gardening and plants ranges. This year's plans have been focused on introducing a full range of products throughout the garden centre.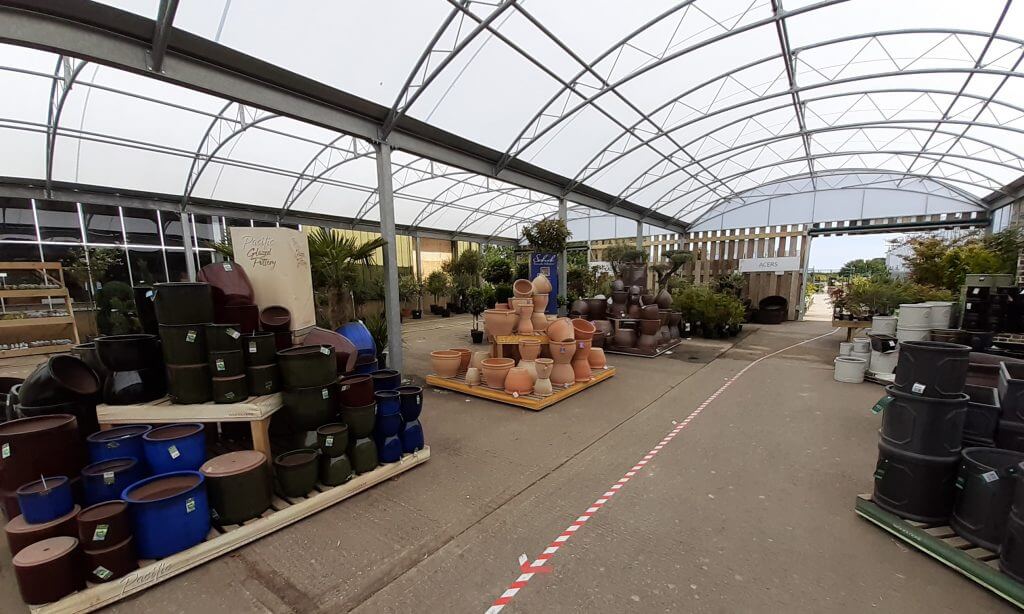 A bright future after Covid-19
Scott said: "We decided last year that 2020 was the year we were going to invest and fully launch the garden centre following a planning period. Little did we know Covid-19 would have a significant impact on our intention. However, we've got through the initial close down period and whilst it has delayed our plans, the future looks bright for us, and the infrastructure and work we have completed since November has given us a good basis to build from. Working with Malcolm Scott Consultants we have been able to plan, source and introduce a credible and strong product range to launch the garden centre with," he added.
Andrew Burton of Malcolm Scott Consultants said "Scott's of Southend needed to make a stepped change from its previous strong pet and equestrian offer with a small range of plants, into providing an extensive range of plants, gardening equipment, furniture, giftware and wild bird products.
Strategies for product sourcing and recruiting
"Scott has been very proactive in driving his business forward at such a changeable time, and by putting in place a strategy for both product sourcing and recruitment, we have been able to open the whole garden centre in May, with a strong and credible opening stock range, allowing for further growth in the coming months.
Ongoing operational support
"Scott's of Southend benefits from a spacious environment, supporting recent social distancing requirements and helping to create a positive environment for customers. The centre's development has continued and with we have supported them in budgeting, recruitment, business development and strategy."