Link building ensures customers can seamlessly access all departments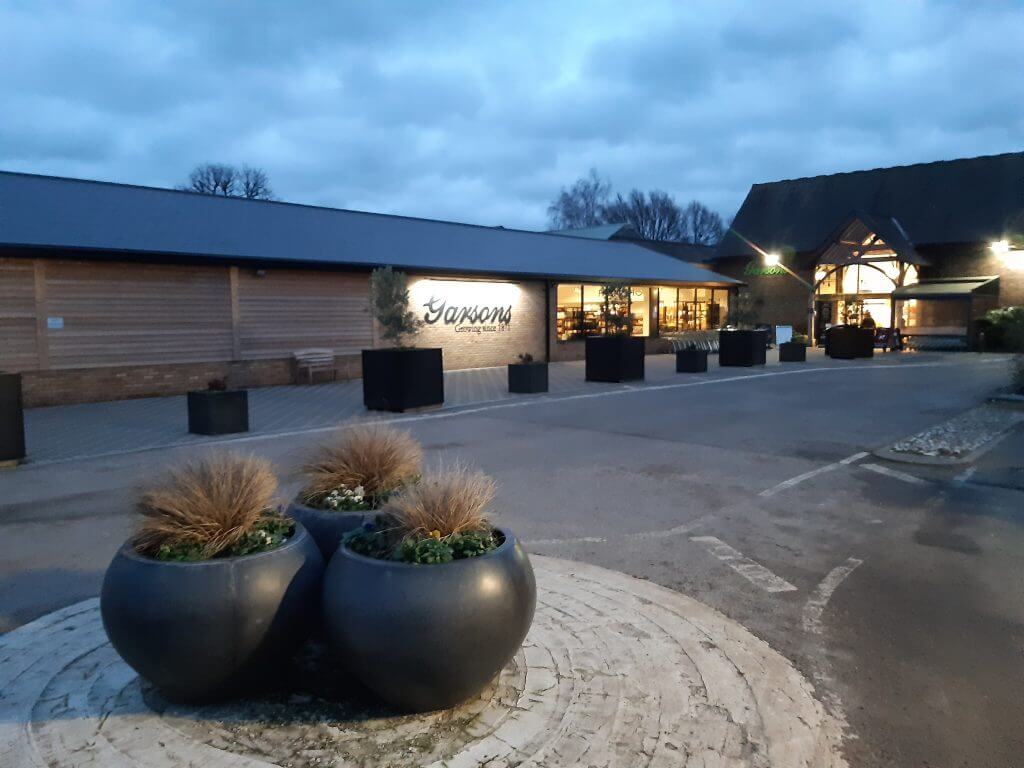 Malcolm Scott engaged to develop proposals for the site
The business worked alongside garden centre and farm shop retail specialists Malcolm Scott Consultants to develop proposals for the site as part of its business development strategy.
While previously, the two aspects of the business had been separated, the resulting walkway has encouraged customers to shop all areas of the garden centre and farm shop, thereby increasing footfall throughout the site and increasing turnover and average transaction values.
Andrew Burton of MSC said: "This is such an exciting development to have been involved in and we are so pleased for Ian Richardson and his team now that the results can be seen. The aim of this development was to create a fluid link between the farm shop and the garden centre and the building has done this spectacularly."
New opportunities created as a result of an improved customer experience
"The plan required a link building to provide a dedicated area for an extended food range and culinary products, but one that also ensured the customers could visit all departments in one shopping experience.
"The resulting building not only supports the immediate customer needs in creating a pleasurable, safe and engaging customer experience, but in light of the fact that Garsons now has a competitive edge, we believe it will continue to boost footfall at the centre for the foreseeable future.
"Ian's attention to detail in branding, design and equipment sourcing has really added a touch of quality to the end result and the link between a contemporary building and the traditional farm shop is stunning," he added.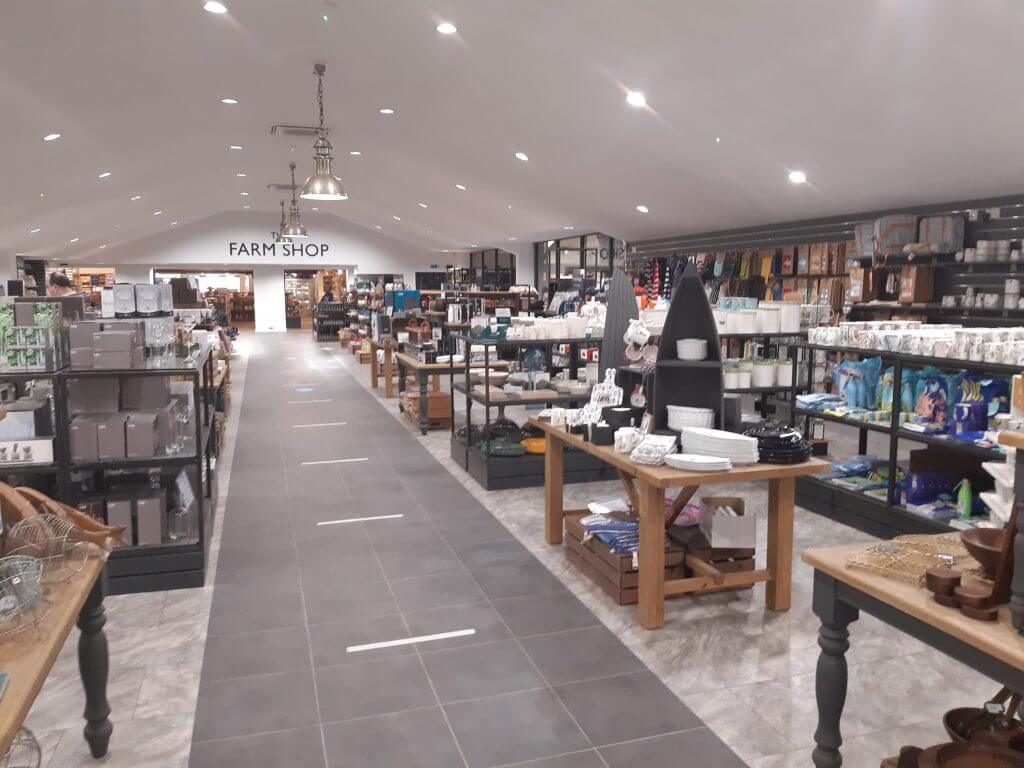 Malcolm Scott's credible planning case results in the client getting exactly what they wanted
Ian Richardson added: "We are absolutely delighted with our new link building at Esher. The team at Malcolm Scott Consultants did an amazing job in drawing up and submitting a creditable case for planning.
"We worked closely with Graeme at Hodges to ensure the building detail was exactly what we wanted both practically and aesthetically. Involving the Garsons team and using their ideas on shop fittings and layout, was instrumental, in ensuring the final look was exactly what we wanted."