Extension allows for increased retail range and a new and improved customer experience
Hannah Warr, manager at the family-run centre, said: "We have been so excited to unveil this development, which marks the first stage of our long-term plans to increase our retail range, improve our ambiance, and enhance the customer experience. However, like every other business in the world; we hadn't factored a global pandemic into our plans.
"As with so many other sectors, the garden centre field has been hit incredibly hard by the pandemic – being closed for seven weeks at one of the most critical times of the year has had a devastating effect, but we have taken every step possible to introduce steps to protect our customers and staff as they explore the centre, and we hope that we will bounce back well from the crisis."
Bouncing back from the impact of the pandemic
Hannah added that the larger retail area had allowed the business to increase its outdoor living, furniture and barbecue ranges.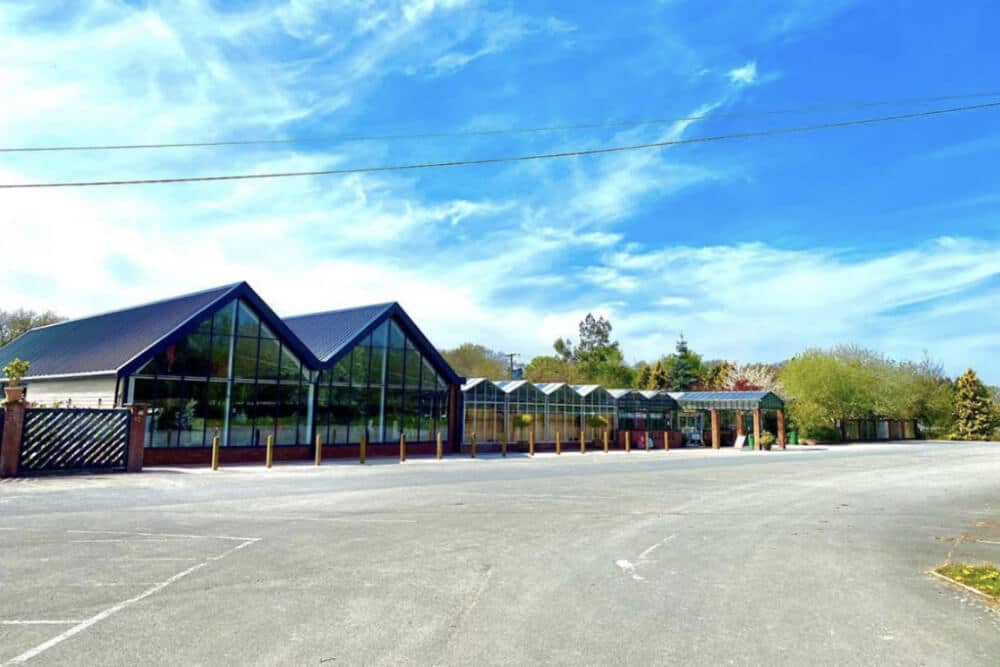 Planning for significant sales growth
Laylocks' indoor sales area was too small to achieve everything Hannah and her father Martin wanted to, and these extensions provide the centre with an enlarged retail footprint which will have a real impact on its performance, giving the business opportunity to grow its sales significantly over the next five years.
The additional space will help Laylocks maintain its reputation as a leading garden centre growing many of its own plants, while also allowing it to enhance its retail ranges and shopping experience.
The long-term intention is to support higher levels of footfall, but there is no question that the additional space will prove a valuable asset for the unexpected necessity of facilitating social distancing measures for the foreseeable future.
Hannah added: "Having been involved in the running of the centre alongside him for the past four years, it's fantastic to have been involved in developing our vision for the future, and we are thrilled with the response the new extension was met with when we were finally able to open our doors this week."